You know when you're alone in your apartment and you've got nothing to do but think about your life and what if it was a movie? I was totally doing that the other day, but for
Maalaala Mo Kaya
'cause I'm filipino and I'd like Charo Santos to narrate my life.
Anyway, I have no idea what the story's gonna be like because I'm suuuuuper boring so I thought about casting first.
Here it is.
Me.
If it's my life they're showing, they need to consider these three actors who at least sort of looks like me. You know... filipino looking.
Lester Llansang. Can anyone confirm if he's a good actor cause he looks like one on this picture.

kamukha ba niya si Ping Medina?
Only on TV can I consider myself able to get someone as hot as
Anne Curtis
.
she totally takes the train and wears cute glasses, you guys.
However, in this episode, I probably screw things up with Anne, and I'll probably get a new girlfriend right away (I mean, this is TV so the pacing is fast. IRL I won't be in another significant relationship in at least a year). Her part must go to either
Roxanne Barcelo. I've had a crush on her since her Click days. Plus, I saw her in Cubao X a few months ago with a bald chick and I totally dig that. Or...

shet ang ganda
My Mom. One of the most important characters in my life deserves a really great actor. So maybe...
My real father.
This is probably where the drama's gonna revolve around. But, since he doesn't any kind of say on any of my life's decisions, I'm gonna pick
Al Tantay
for him. From what I saw on facebook, he kinda looks like him.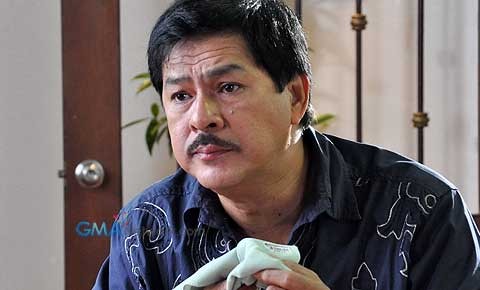 ew... GMA.
My best friend.
The voice of reason in any situation (hey, that rhymed!). The person I go to when I need to talk. Anyway, I'll give this role to
Sanya Coo
to give her her big break in acting!
being able to bake a cake is a huge plus in casting
Those are probably the main actors in my MMK episode. I'll maybe post the minor characters at another time or maybe on the comments.
They say an idle mind is the devil's workshop. DOES THIS LOOK LIKE THE DEVIL'S WORK TO YOU?
***all (except for the picture of me and my dad and Sanya's) photos are all found in Google so I don't think I'm gonna get in some kind of trouble.